Team
Combo Cleaner is brought to you by RCS LT, a team of cyber security researchers, malware analysts, macOS and Windows apps developers. The same great team is responsible for informing Internet users about the latest digital threats in a cyber security portal PCrisk. Our team consists of people from different academic backgrounds and have a broad set of skills. We strive to deliver original and quality applications for Mac, Windows and iPhone users. We are passionate about our work and we hope that you will like our products. In our work we combine our hobbies, interests and expertise in cyber security, malware analysis and app development, this allows us to produce top-notch applications that we are proud of.
Please Contact us if you have any questions or proposals regarding our work. If you encounter any issues while using our applications you can contact our Support Team.
People
RCS Software – a company that created Combo Cleaner, consists of an international team of talented developers and security researchers. Each member of our team is a specialist in his field. Together, we make sure you're getting the best protection from the latest security threats.
Some of the People behind Combo Cleaner: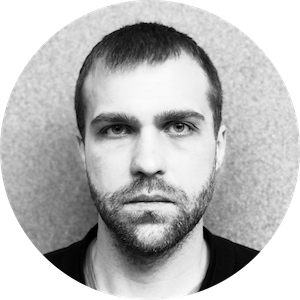 Tomas Meskauskas
Malware Research / Analysis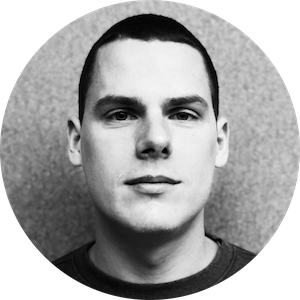 Karolis Liucveikis
Malware Research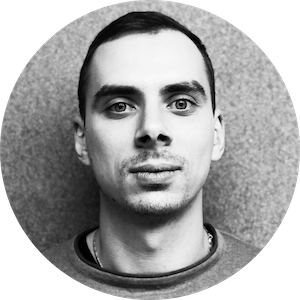 Eligijus Macaitis
Customer Support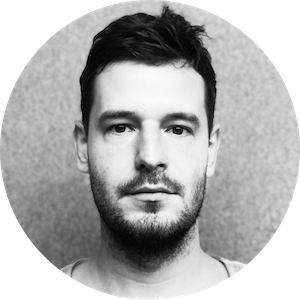 Marius Koksta
Marketing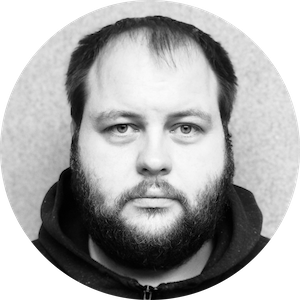 Ramunas Kaminskas
Development
Headquarters:
RCS LT, UAB (RCS Software)
Company reg no.: 300992563
Tax (VAT) no.: LT100003403918
18 I. Kanto str.
44296 Kaunas, Lithuania
European Union
Phone: +370 (678) 42-777